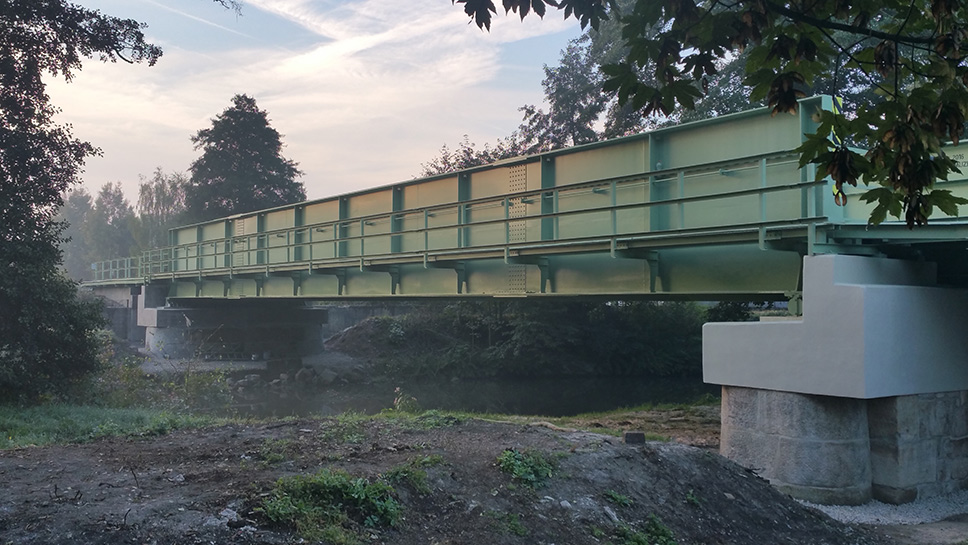 FACADE CLEANING
In the field of cleaning and cleaning facades we provide a complete service.
Removes both organic impurities, which include for example, algae, fungi, mosses, atmospheric contaminants such as dust, soot and other impurities.
First you need to remove algae, fungi, moss from the walls entirely. The most effective and proven is washing the affected areas on the facade with pressurized water. After completely perfect facades cleaning with pressure water, it is neccesary to let it dry completely and then we apply new coatings. We use special coatings for every different type of facade. These paints for facades are strongly hydrophobic, therefore guarantee for long-term façade protection from further contamination.
For further information don´t hesitate to contact us via phone or email.